GTA World RP
How to join GTA World RP? a place where you can create your own character, explore a vast open world, interact with other players, and experience the most realistic and immersive role-playing game ever made. Whether you want to be a cop, a criminal, a business owner, or anything in between, GTA World RP lets you live out your dreams in a dynamic and diverse community. Join today and discover the endless possibilities of GTA World RP!
---
---
Step 2
Create your character and start roleplaying.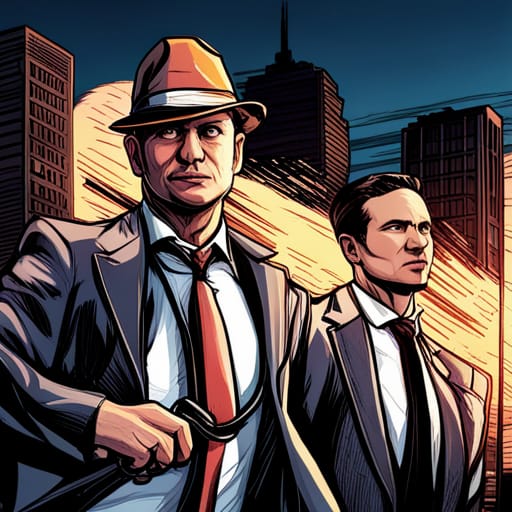 ---
What are you waiting for?
Join GTA World RP today and experience the best Grand Theft Auto V roleplaying server ever. Don't forget to donate to support our server and get exclusive perks and benefits. Thank you for choosing GTA World RP. See you in game!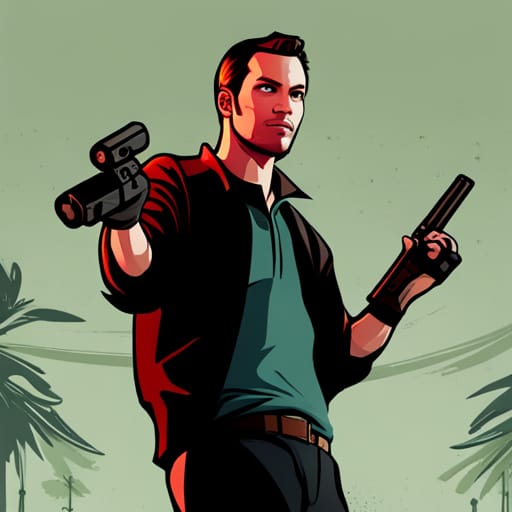 ---
Creativity
We give you the freedom to create your own story and character. You can choose from dozens of factions and jobs, or start your own. You can also buy properties, vehicles, businesses, and more. The only limit is your imagination.
---
Community
We are more than just a server, we are a family. We have a friendly and helpful staff team, a dedicated forum, a discord server, and a donation system that rewards you for supporting us. You can also participate in events, contests, giveaways, and more.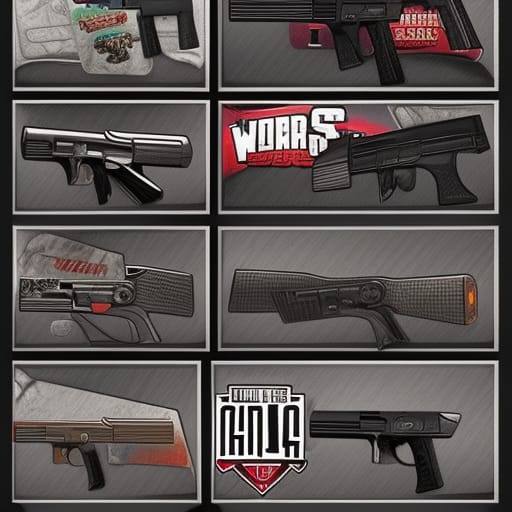 GTA World RP, Grand Theft Auto V, roleplayers, online destination, realistic, immersive world, community, adventures, dynamic, endless possibilities, unforgettable stories, virtual city, roleplaying experience, creativity, passionate community, compelling narratives, lasting memories, entrepreneurs, entertainers, street racers, mercenaries, dreams